Founded in 2010, GMT is a multi-consultancy firm addressing the challenges of out time from climate to environment, assessing project impacts for long term sustainability. We provide Feasibility Studies (RAP, ESIA, ESMP, ESIS, GeoTechnical Surveys), Supervision, Monitoring and Evaluation, Customer Satisfaction Surveys and Environmental and Social Audits at all levels of project execution. We strive to limit and eliminate the negative project foot prints that would otherwise cause reputational damage to implementing agencies and funders. We are supporting the road sector, energy sector, water sector, oil and Gas as well as large scale agriculture schemes.
Working together with other Industry players, Our Team of Technology experts have developed an API enabled SentePay Endpoints to faciitate seamless digital payments across mobile networks in Uganda. The team will provide you with all the necessary support to connect your website and/or app with our secure and easy to use SentePay API endpoints.
GMT is fully incorporated and duly registered under all the necessary laws of Uganda under Registration Number 134115.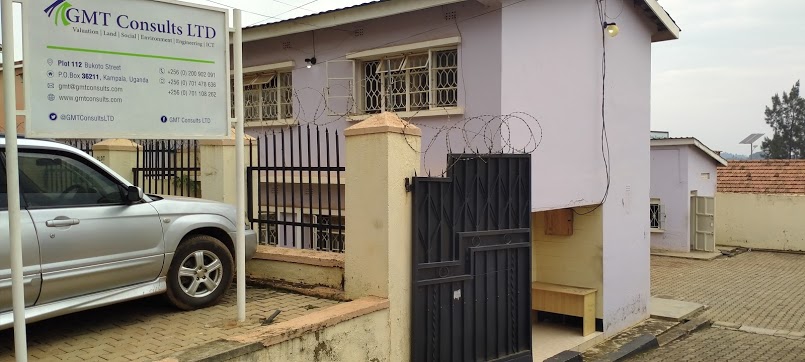 What we stand for
GMT Consults LTD is built on two core values of professionalism and integrity
Professionalism

We are committed to providing highly professional advisory services in all our consultancy category lines by adhering to best practice local and international standards.

Integrity

We are trustworthy, diligent, honest and ethical. We accept responsibility for our actions and follow through our promises and commitments.